ResMed
ResMed AirFit™ N20 Classic Mask (Virtual)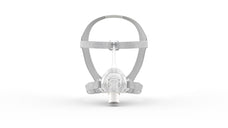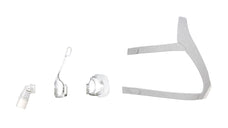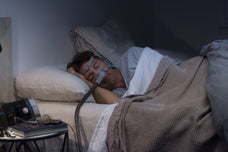 ${currentSlide + 1} of ${totalSlides} images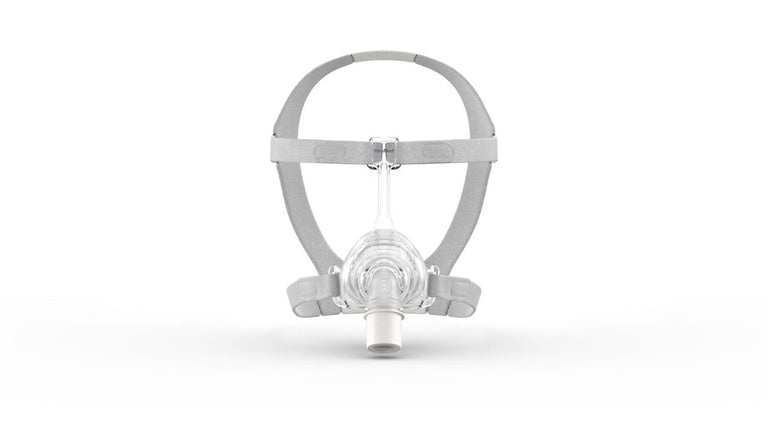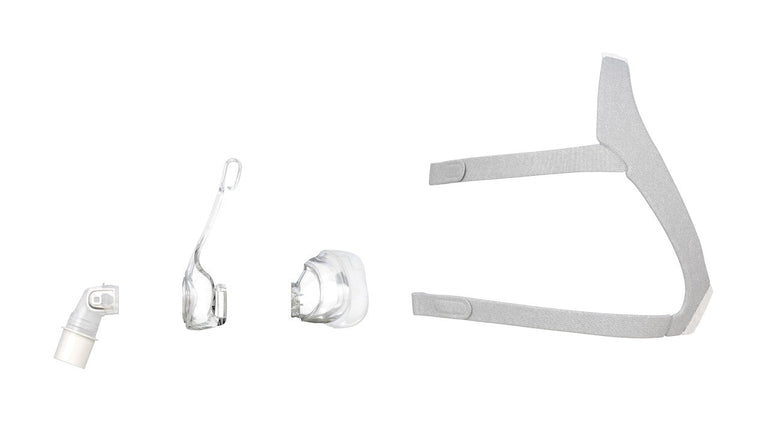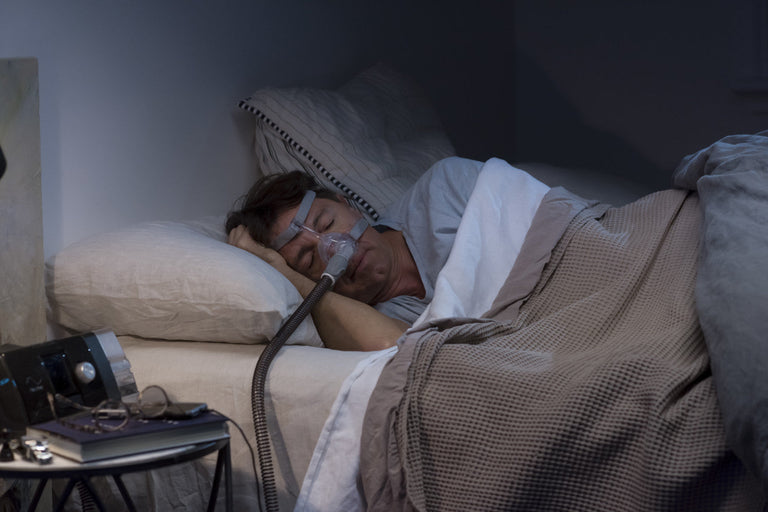 ${displayAlertMessage}
Description
If you're after comfort and dependability, this may be the mask for you! Designed to seal robustly on a wide range of facial shapes or sizes, the InfinitySeal ™ cushion aims to provide a secure fit and moves comfortably with you throughout the night. Available in small, medium and large sizes.
Finding the right mask can be an exhausting experience. We're here to help ease the process for you. The InfinitySeal™ silicone cushion on the AirFit N20 Classic is designed to adapt to your unique facial contours, giving you one less thing to worry about!
ALWAYS READ THE LABEL AND FOLLOW THE INSTRUCTIONS FOR USE. IF SYMPTOMS PERSIST, TALK TO YOUR HEALTHCARE PROFESSIONAL.
Key features
What is included
Additional features
30 day money back guarantee
Compatible Products
A compatible mask for a CPAP device is a specially designed mask that attaches to the CPAP machine and delivers continuous positive airway pressure (CPAP) to the patient.