ResMed
ResMed AirCurve 10 CS PaceWave Machine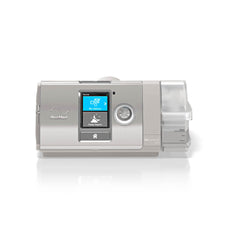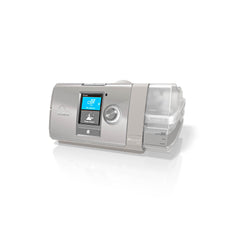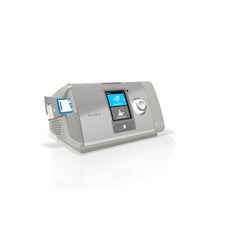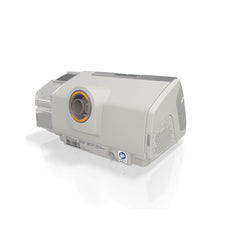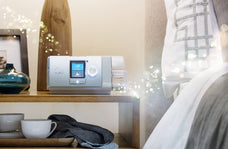 ${currentSlide + 1} of ${totalSlides} images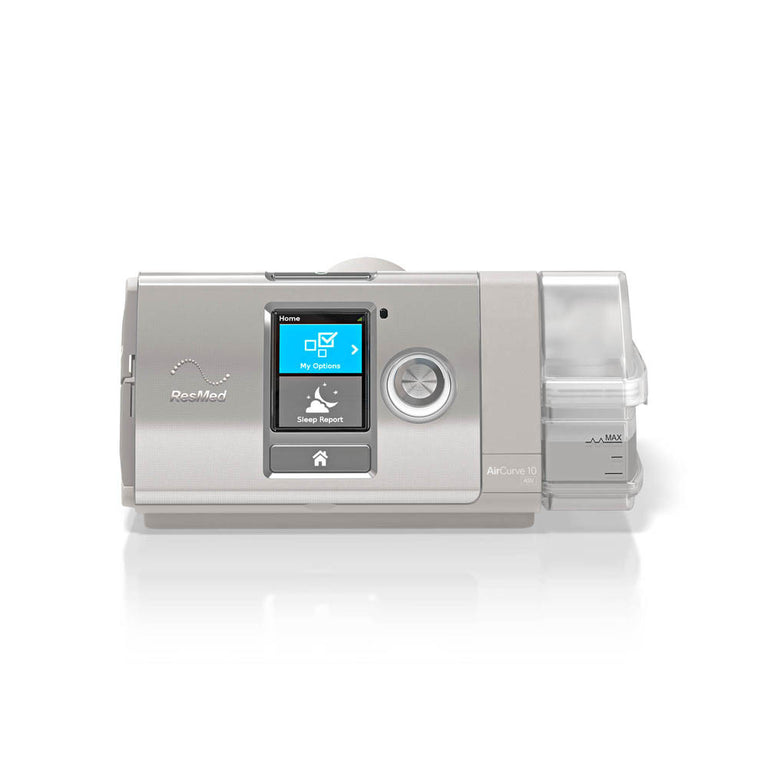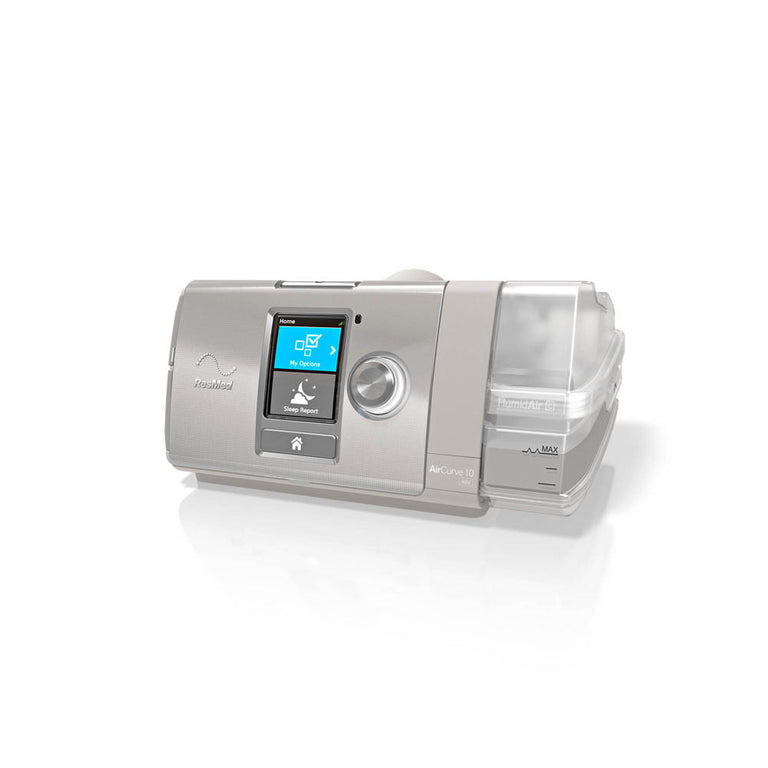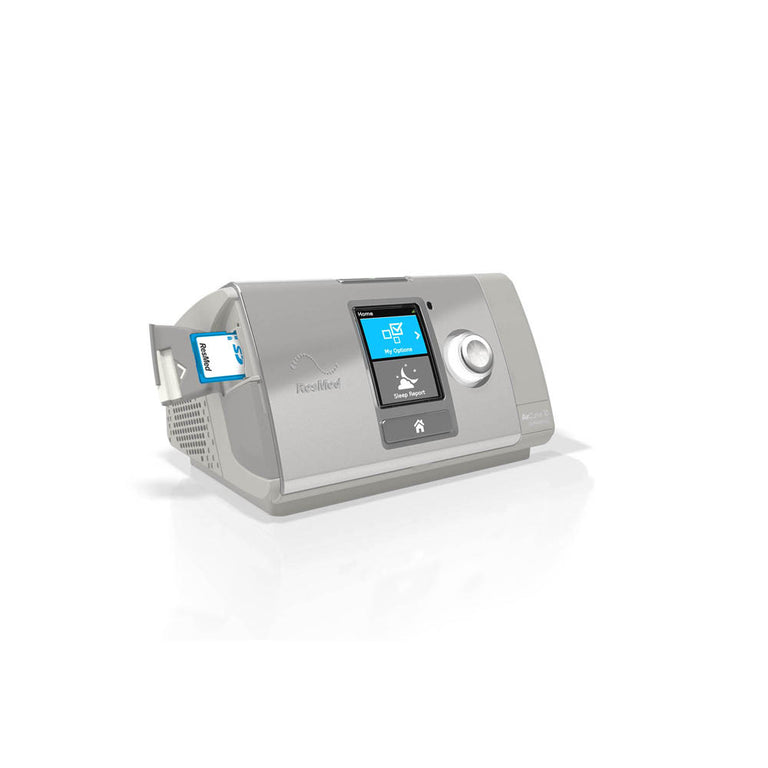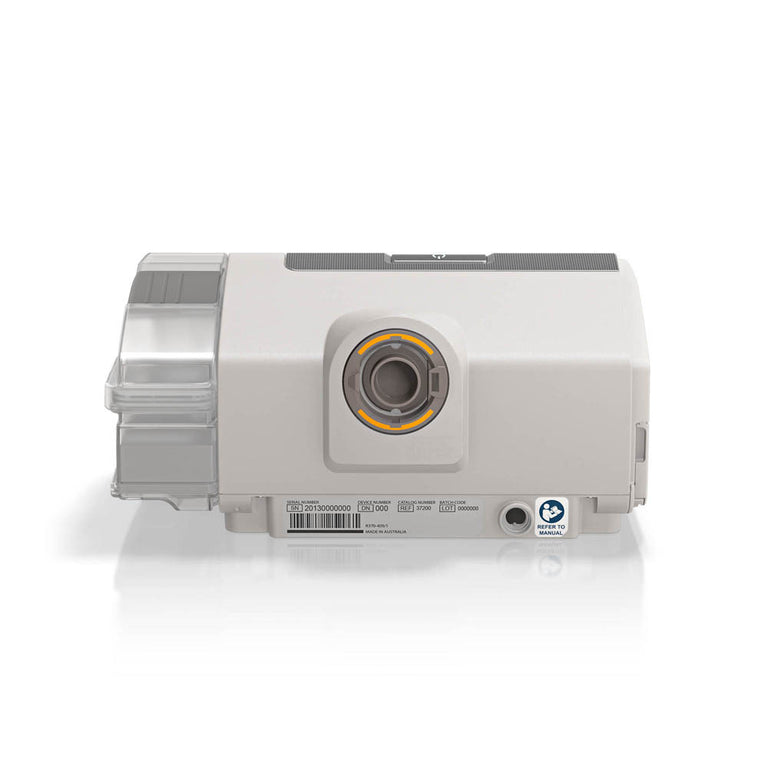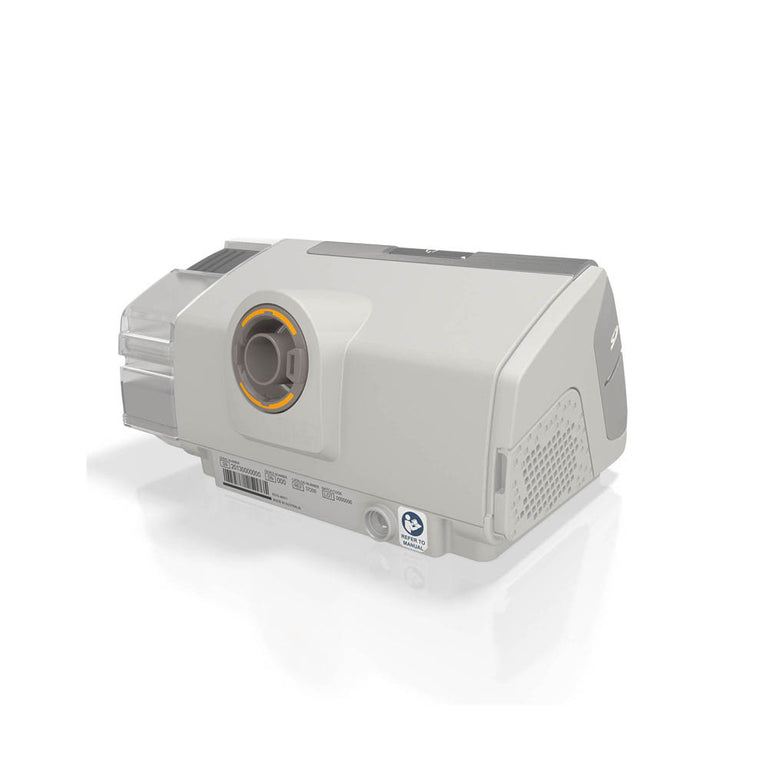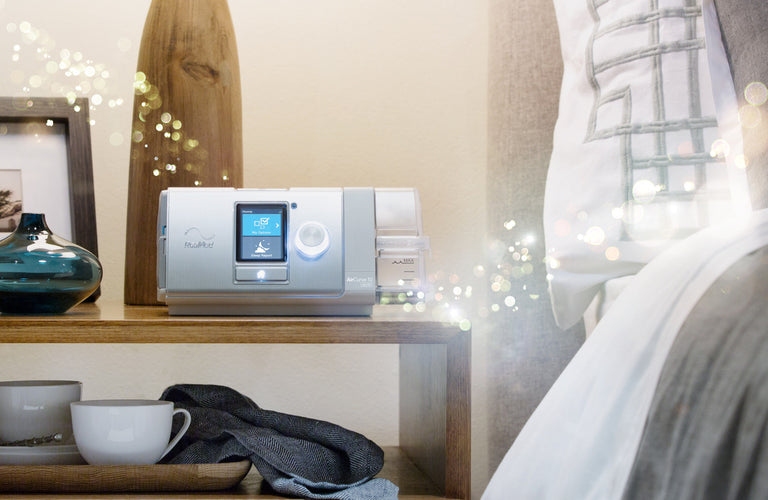 ${displayAlertMessage}
Description
This adaptive servo-ventilator is specifically designed for people with breathing problems like central sleep apnea or a mixture of obstructive, central sleep apnea and/or periodic breathing. It features built-in wireless connectivity, enabling your health care practitioner to monitor your progress.*
Adapts to your needs.
The AirCurve 10 CS PaceWave can rapidly stabilise your breathing and blood oxygen levels, helping to improve sleep quality.1,2
Easy-Breathe pressure waveform mimics the wave shape of your normal breathing and replicates it for your breathing comfort. The AirCurve 10 CS PaceWave has a HumidAir™ humidifier and a ClimateLineAir™ heated air tube which are designed to automatically deliver optimal temperature and humidity, for a more comfortable experience.
Call 1800 737 633 for more information.
ALWAYS READ THE LABEL AND FOLLOW THE INSTRUCTIONS FOR USE. IF SYMPTOMS PERSIST, TALK TO YOUR HEALTHCARE PROFESSIONAL.
*Wireless communication depends on network availability.
Please note: Telecommunications network providers may decommission or make changes to their 3G networks. These changes are beyond ResMed's control and may cause certain device features to cease to be available, or have reduced functionality, including wireless communications and data transmission capability.

1. Morgenthaler TI, et al. Sleep. 2007;30(4):468-475.
2. Brown SE et al. J Clin Sleep Med 2011;7(2):187-195.
Contraindications
If you suffer from any of the following pre-existing conditions please consult your doctor before using this device:
severe bullous lung disease
pneumothorax or pneumomediastinum
pathologically low blood pressure
dehydration
cerebrospinal fluid leak, recent cranial surgery, or trauma
heart failure
COPD (Chronic Obstructive Pulmonary Disease)
using opioids for chronic pain management
It's recommended to read the users guide before using this device.
30 day money back guarantee
Compatible Products
A compatible mask for a CPAP device is a specially designed mask that attaches to the CPAP machine and delivers continuous positive airway pressure (CPAP) to the patient.